Guidelines for Exhibitors
Sean's Run Prevention Education Expo
Sponsored by: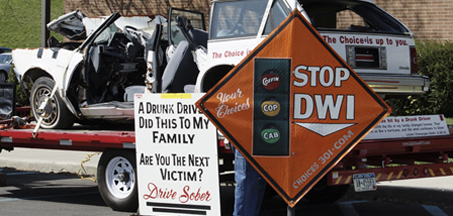 The Prevention Education Expo includes informational booths and exhibits by a variety of community and government agencies, prevention education organizations, and youth development programs. These groups are set up inside the gymnasium and from 10:30 Am to 1:00 PM they distribute materials to:
Educate young people and their parents about the potentially fatal consequences of underage drinking and impaired driving,

Encourage young people to try positive alternatives and refrain from the use of alcohol, other drugs and tobacco,

Underscore the importance of wearing seat belts, and

Raise awareness about the services and programs their organizations provide.

Past Expo Exhibitors include:
Catholic Charities
Choices 301
CMS and CHS SADD
Cornell Cooperative Extension-4H Education
Columbia County Cooperative Extension
Columbia County Health Care Consortium
Columbia County Sheriff's Department
Columbia County STOP DWI
Columbia Greene Community College
Crellin Morris Association
KB Chiropractic
Kinderhook Runners Club
Law Enforcement Against Drunk Drivers (LEADD)
MADD of the Capital District
Mental Health Association of Columbia & Greene Counties
New York State Association of Traffic Safety Boards
New York State Department of Health
Parents Who Host Loose the Most
Reality Check Chatham High School
Rensselaer County Underage Drinking Coalition
RID – Remove Intoxicated Drivers
Rip Van Winkle Tobacco Free Coalition
SADD Chatham High School
School and Community Services Project
Taconic Driving School
The Coordinated School Health Center
The Health Care Consortium
Twin County Recovery Services, Inc.


For more information, or to sign on as an exhibitor, please contact Shari Franks, Sean's Run Committee, at SDF@Taconic.net