Jaime's Race for People with Special Needs

Sponsored by: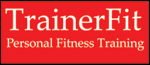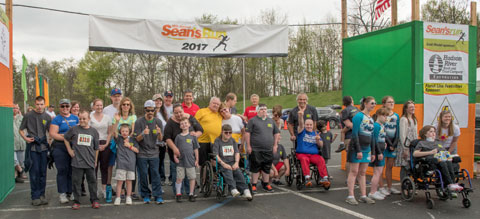 Date and Schedule:

Saturday, April 28

11:45 PM –

Participants arrive and register under the tent at Chatham High School

12:00 Noon –

The Super Saturday Sean's Run
People with special needs and other developmental disabilities are provided the opportunity to experience the fun of Sean's Run – including all the amenities.
New to Sean's Run beginning in 2010, this short-but-special run is conducted at 12 noon Saturday, the day before the 5K and Meghan's Mile. It has been planned in cooperation with the Capital Region Miracle League and founder Burke Adams. The event is held In memory of Jaime Adams, our first person to register in the special needs race.
Participants should arrive by 11:30 AM.
Print a Registration Form here >>